Questions

First off, Oxyplot is an amazing project - open source, high quality, MIT, tons of samples, even documentation :-) It covers many interesting use cases for me, but I hit one particular problem:
In WPF the pan/zoom performance is bad on large data sets (e.g. ScatterSeries with 100000 points). This is expected, of course, because of the rich interactiveness a ScatterSeries provides; no criticism. I experimented with various settings, also checking the performance guidelines (ScatterSeries, MarkerType=crosses seems to be best currently), but the result was not sufficient.
Use Case

In the following screenshot you see
White dots: about 90000 points from a laser scan
Various line drawings on top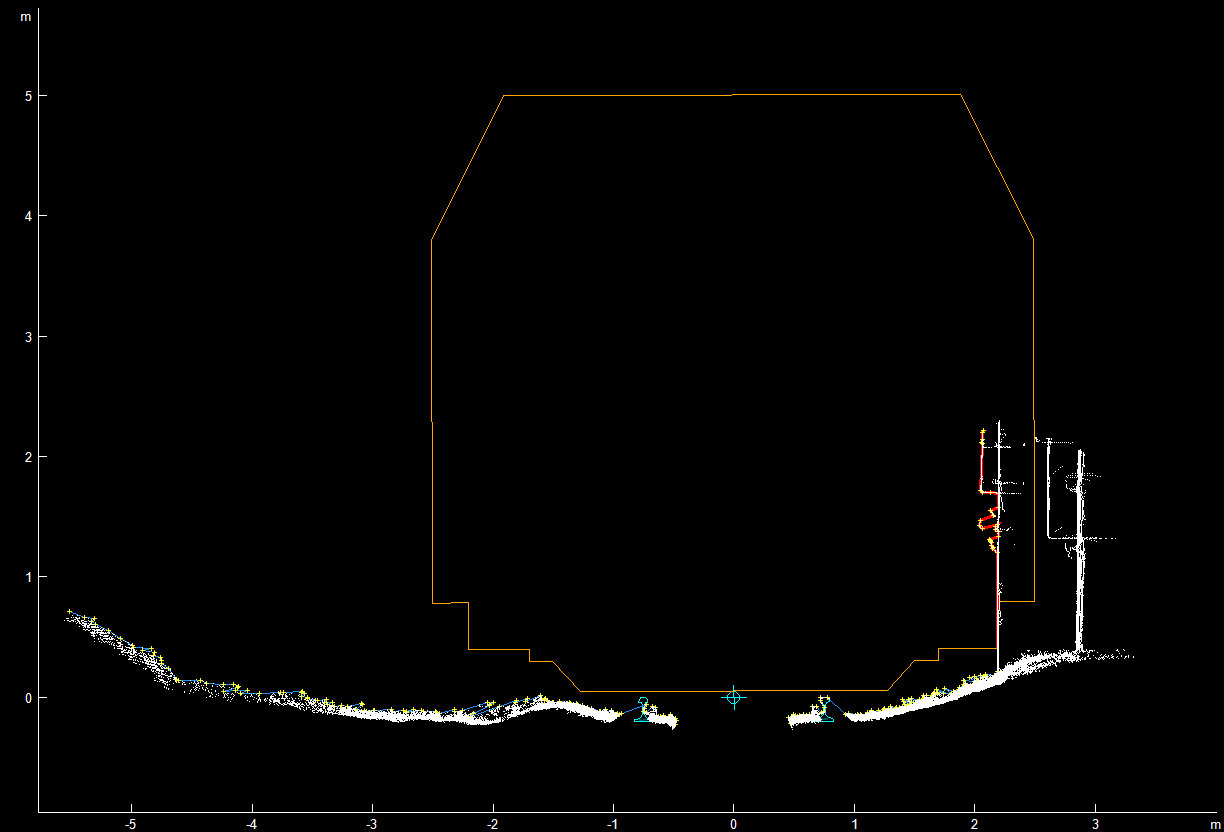 Goal
Implement a high performance oxyplot "Series" for large point clouds.
The point cloud is static, initial loading time is less relevant
A data point has x, y, color (or at least grayscale)
The user can pan and zoom to investigate different areas - fast.
Not sure about the tracker, yet.
Question
What's the best way to achieve this? Looking at the samples, I found that PolarHeatMapSeries has an image-based rendering mode, which allows for fast pan/zoom. There were some image annotations, too. Any directions are welcome. I'm willing to contribute, if it works out well.